Group Padel Coaching with Jo Robinson
Following on from the successful group Padel sessions at ASTC held on Monday 5th July (11 adults attended), Jo Robinson is keen to offer more Introduction to Padel taster group sessions for beginners of all ages, members and non-members – particularly for small groups of up to 4 people such as families, teenagers, mums/daughters, dads/sons, seniors 60+ or anyone who just wants to learn the basics of Padel – the fastest growing sport in the UK!!!
Padel is fun, easy to learn, sociable – and addictive for all ages and abilities!
INTRO TO PADEL TASTER GROUP SESSIONS:
DATES & TIMES:
Thursday 22nd July – 2 sessions from 12-1pm and 1-2pm
Wednesday 28th July – 2 sessions from 12-1pm and 1-2pm
Max number of players: up to 4 players per hourly session (on first come, first served basis)
COST 1 hour session:
Adult ASTC Member – £8, Non-Member – £10
Teenager 13+ yrs ASTC Member – £4, Non-Member £6
Adult & child up to 12 yrs – ASTC Members £10, Non-Members £12
TO BOOK OR FOR MORE INFORMATION:
Contact Jo Robinson via email jo.robinson123@btinternet.com
or mobile 07462 32710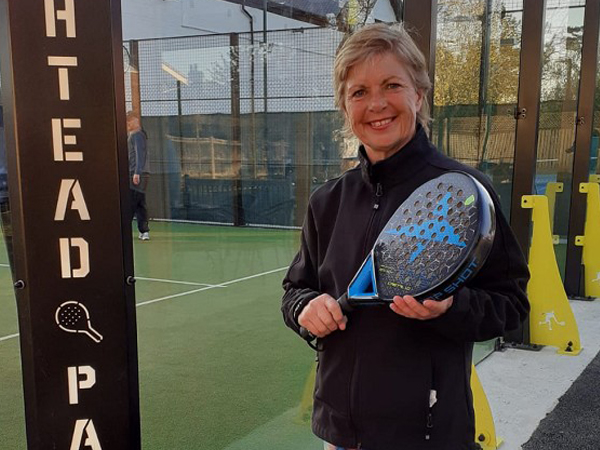 CLUB HUB
Keep up to date with the latest events, news updates and stories across the club.