ABOUT US
The Club can trace it origins back to the late 1930's when it started with just two squash courts, but with a very enthusiastic membership that were committed to furthering the inclusion of squash in the local community. Click 'here' to view a comprehensive history of our Club, courtesy of one of our longest serving members, David Mountain. There were a number of significant turning points during the Club's long journey: The addition of two more squash courts, the bar area, two tennis courts and lastly, as recently as mid October 2020, our Padel court.
CLUB MANAGEMENT COMMITTEE MEMBERS
MICHAEL STANDRING

CHAIRMAN


STEVE HOLMES

VICE CHAIRMAN


CLIVE NOBLE

CLUB MANAGER AND RACKETBALL


RACHAEL BURGESS

TENNIS & PADEL


STEVE KEARNEY

SOCIAL


NICKY BANNISTER

HONORARY SECRETARY


ALAN RUTLAND

TREASURER


LINDSAY CLEMENT

MEMBERSHIP SECRETARY (NON COMMITTEE)

STEVE AXFORD

LEAGUES (NON-COMMITTEE)

FAQs
Can a non member come and try out some of the sports?
Yes, we positively encourage non members to visit the Club and try out any of our racket sports.
How can I join your Club?
Please see the membership section which details all types of membership.
Can I join just one section of your Club?
Yes, there are several options of membership, please see the membership section for further details.
Can my children become members?
Yes, we have very strong junior membership categories, please see the membership section for further details.
I do not play sport, but I would like to use the bar/TV area of the Club?
The social section of the Club is very important and a vibrant part of the Club. New members are most welcome for an annual membership fee of just £37. See membership section for further details.
My daughter is a junior member, can I play sports at your Club?
Yes, junior members can bring their parents along and play racket sports, providing a guest fee is paid, for a maximum of six times. A parent can join as an associate member enabling them to play with their child/junior only. See membership section for further details.
I play golf and would very much like to join the golf society?
You can join as a social member (£37 per annum) and be included in the golf society.
Do you have coaching facilities?
Yes, we have coaches for Squash, Racketball, Tennis and Padel
My son is keen to take part in the dance classes at the Club, does he have to be a member?
No, the dance classes are run independently from Club membership. Please click here for JoCo Dance Theatre Arts.
SPONSORS
Patrick Gardner
Patrick Gardner Residential estate and letting agents in Ashtead, Bookham, Dorking and Leatherhead have been helping people make this highly sought after part of Surrey their home since 1992.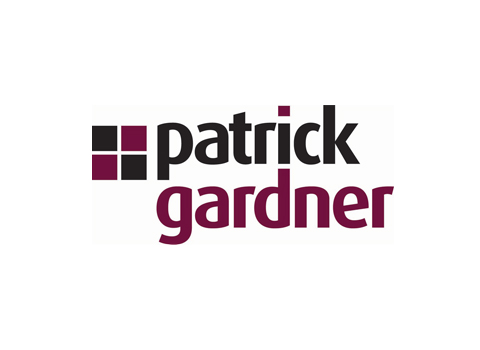 Mogul Dynasty
here at the MOGUL DYNASTY RESTAURANT, we naturally think of and prepare Indian food as they are prepared back home. We do it in the most authentic way, sparing nothing. The exotic fragrant, pungent Indian spices which were so eagerly sought out by the various western countries (The Greeks, The Romans, The Portuguese to name but a few) over the countries, are here at our disposal to offer the subtle sensuality that is through essence of Indian cuisine.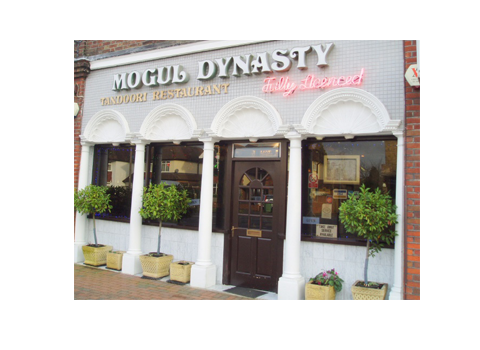 Shepherd Neame
We're dedicated to brewing great beer and running the best pubs.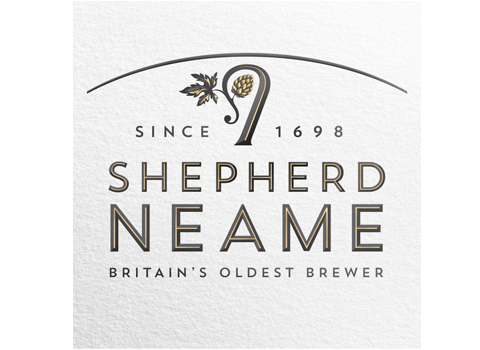 Ashtead Chauffeur Services
Ashtead Chauffeur Services offer a tailored high end Chauffeur service to suit the client's needs, this includes: Airport delivery and collection, local and national journeys and lots more... Competitive rates.