Padel event
A very big thank you to everyone who came today to participate in the group coaching from Dropshot and to watch the exhibition match. We will be putting this sort of event on again soon.
Thank you to a few of our members for playing in today's exhibition match with the Padel coach Toby .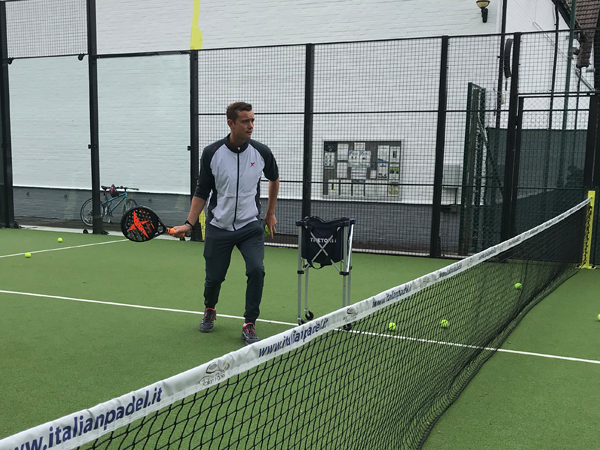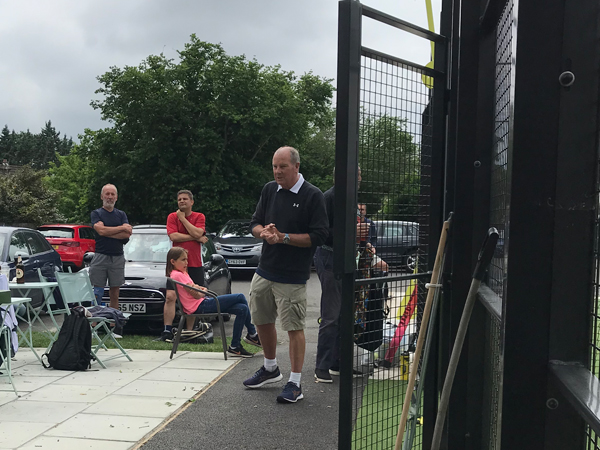 CLUB HUB
Keep up to date with the latest events, news updates and stories across the club.